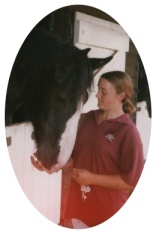 Here is me and Albert, a 17.3hh Shire I used to ride. He was brilliant.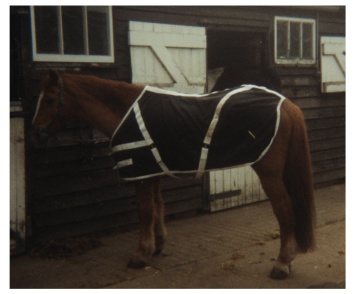 This is Lady. She is about 30 years old.

Me and one of the best ponies I have ever met, Jake.
Bracken, Jimmy and Crystal. Bracken, the one with the white legs, is the first pony I had on loan.